black.dahlia

Add black.dahlia as a friend

black.dahlia will be notified and will have to accept this friendship request, to view updates from black.dahlia and their ratings you must follow them.

Remove black.dahlia as a friend



About me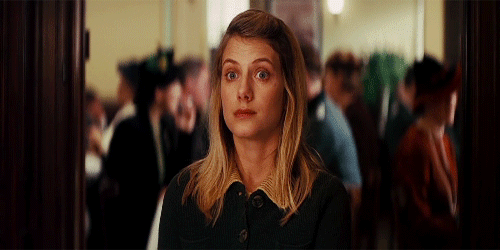 Lists
Recent reviews
Movies
TV
Music
Books
Favorite Authors
My feed

Tim Burton:The Filmography (18 movies items)
"I love Tim Burton's masterpieces, his is really talented, he is genius of cinematography$ his Nightmare Before Christmas (which I don't see here) will always be my favorite. But despite of all my love"
11 years, 6 months ago
Alternative Movie Posters (8 movies items)
"oh, batman's, harry potter's and black swan's posters are the bes ones, really)))"
11 years, 11 months ago

The Many Faces of Tilda Swinton (40 movies items)
"Ooooh, thank you very much for this list. She is really amazing, gorgeous and fantastic woman. I've learned much about her filmography due to you."
11 years, 11 months ago
Comments